Comodo vs Norton 2019
Descubra Qual é o Melhor para Suas Necessidades
Which AntiVirus is better?

Aviva Zacks Escritora
While Norton has long been an industry leader, Comodo gives the company some fierce competition. Both offer high-quality virus protection and removal tools, alongside a free firewall. However, Comodo offers some unique features that aren't available on Norton.
The 'Game Mode' suppresses unwanted updates if you're playing online. The auto-sandboxing technology allows you to launch suspicious files and apps in a virtual environment to ensure they're trustworthy. While this is possible on Norton, it requires extra software and a lot of set-up time.
Meanwhile, Norton excels in innovative ways. Along with viruses, it tackles spyware, ransomware, adware, and even phishing threats. The company uses crowdsourcing techniques to gain insights into potential infections, and their complex SONAR heuristic behavioral filter can even stop zero-day infections. That's fairly comparable to Comodo's sandboxing technique when it comes to protection.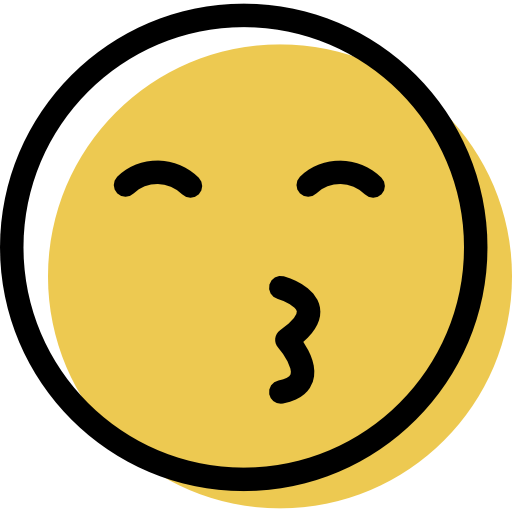 Última Avaliação Positiva
It is excellent antivirus than any competitors in the market live AVAST NORTION
27/03/2019
It is very good antivirus for any PC it consumes very less memory and protect from all types of viruses and gifts 100% security to the PC it maybe win
...
Mostrar Mais
É excelente para qualquer PC, pois elimina todos os arquivos ocultos e desacelera o computador. Eu recomendo.
--
Esta resenha foi traduzida do nos
...
Mostrar Mais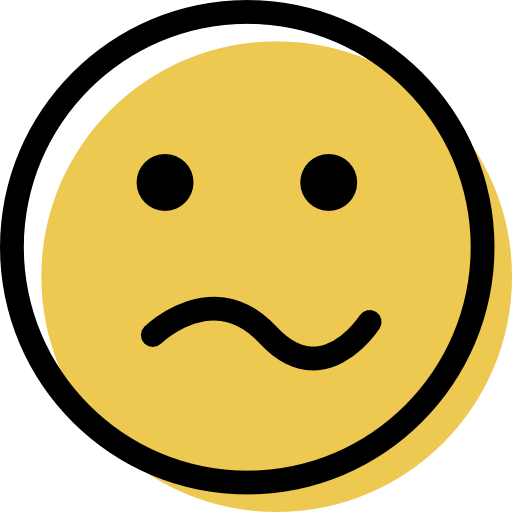 Última Avaliação Negativa
Not as good as you think
04/11/2018
Unfortunately, this antivirus does not remove all viruses.
Segurança
Scan de Boot-Time
Firewall
IDS
IPS
Recursos
Segurança de E-mail
Antispam
Proteção Macro
CloudAV
Preço
Preço Inicial
R$ 157,34
R$ 196,68
Garantia de Devolução de Dinheiro
Qualquer tempo
Qualquer tempo
Teste Grátis
Nosso Veredito

Aviva Zacks Escritora
While Norton may be good for all-around security, Comodo should be the top choice for gamers. Not only does it have a dedicated gaming mode, but its sandboxing feature will protect you when downloading games. Comodo also offers antivirus software for Linux and Mac machines, which can be hard to find.
Vencedor!

Ver Produtos
Comparações Mais Populares