Avast vs Norton 2019
Descubra Qual é o Melhor para Suas Necessidades
Which AntiVirus is better?

Eric C. Redator de segurança na internet, fintech e indústria de criptomoedas
Zero-day attacks are one of the biggest current threats; both Norton and Avast have invested time and money in tools that will protect you. Avast's "Behavior Shield Tool" looks for suspicious behaviors to identify potential threats, while Norton uses two of its own protocols—Proactive Exploit Protection and Sonar—to spot anything out of the ordinary. Both security companies have received top marks for their detection rates, but it's the additional features that really set each one apart.
Norton protects you from a wide range of malware, including ransomware and phishing attacks. They also provide free parental controls, along with other features like a two-way firewall, automatic updates, and cloud backups. Plus, they use an innovative crowdsourcing method to gain insights about certain files, which speeds up the scan process.
On the other hand, Avast offers a website inspector and password vault. They also have a unique webcam shield which stops hackers from accessing your camera. Avast also offers a wider range of security packages, so you can pick (and only pay for) the features you need.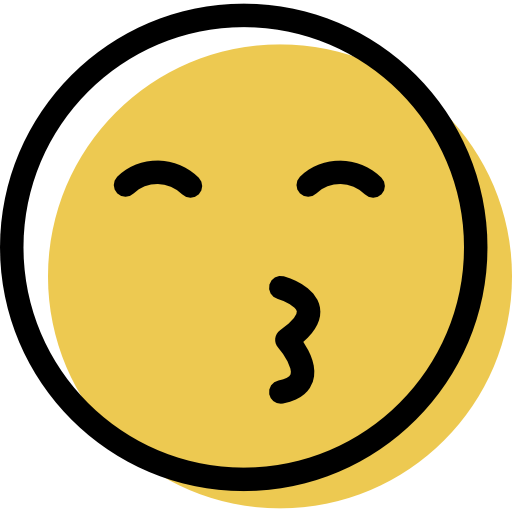 Última Avaliação Positiva
O melhor e mais seguro
28/03/2019
O melhor e mais seguro para computadores. Ele está presente em vários dos meus computadores por mais de 13 anos. Ele protegeu todos os meus computador
...
Mostrar Mais
É excelente para qualquer PC, pois elimina todos os arquivos ocultos e desacelera o computador. Eu recomendo.
--
Esta resenha foi traduzida do nos
...
Mostrar Mais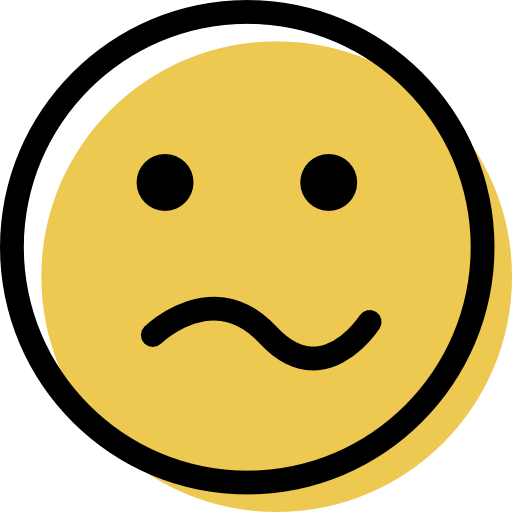 Última Avaliação Negativa
Eats more than half of my pc resources, and almost always runs the "energency update" even if everything is up to date, so my comp is totally blocked,
...
Mostrar Mais
Not as good as you think
04/11/2018
Unfortunately, this antivirus does not remove all viruses.
Segurança
Scan de Boot-Time
Firewall
IDS
IPS
Recursos
Segurança de E-mail
Antispam
Proteção Macro
CloudAV
Preço
Preço Inicial
R$ 187,14
R$ 194,94
Garantia de Devolução de Dinheiro
Qualquer tempo
Qualquer tempo
Teste Grátis
Nosso Veredito

Eric C. Redator de segurança na internet, fintech e indústria de criptomoedas
Norton and Avast are similar in price, so the main difference is the additional features you want. Norton offers a great security suite for your multi-user home computer, but Avast is better if you work on the go and need protection over public WiFi — although Norton does offer the option of purchasing additional tools that will also keep you safe.)
Vencedor!

Ver Produtos
Comparações Mais Populares